Click to Call
Grief Support Group 2019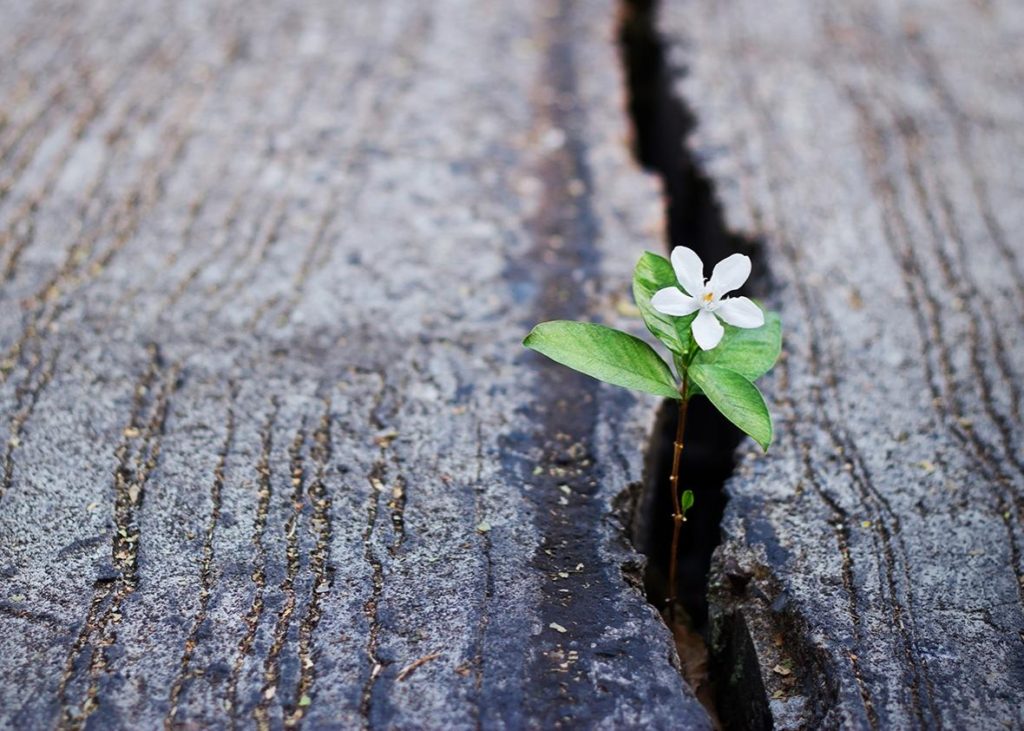 Find comfort, validation, and the knowledge that you are not alone in your time of grief. This 10-week support group will assist those who've experienced a loss move through grief with education and support.
This group will meet Tuesdays from 12-1 PM from 10/15/19 to 12/17/19 at the EAP office located at 419 W. Redwood St. Suite 560
Please call 667-214-1555 or email amjohnso@som.umaryland.edu with questions or for further information.