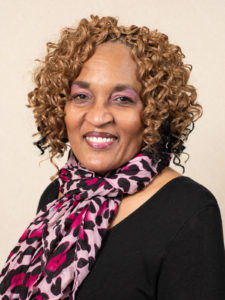 Wanda Binns, LCSW-C
EAP Manager
Wanda has 30 years of experience as a Clinical Social Worker offering expertise with relationship, addiction, stress, & depression. Wanda also offers Christian Counseling.
667.214.1556
wbinns@som.umaryland.edu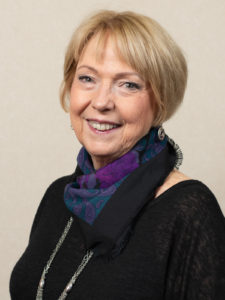 Peggy Burns, LCADC
Senior EAP Counselor
Peggy is a board certified and licensed addiction specialist. She has 31 years experience as counselor and has been with the Employee Assistance Program since 1997. Peggy also has extensive experience assisting clients with issues pertaining to communication, grief, anger management and relationship issues. Peggy also has expertise in assisting clients with recovery planning and ongoing issues.
667.214.1557
pburns@som.umaryland.edu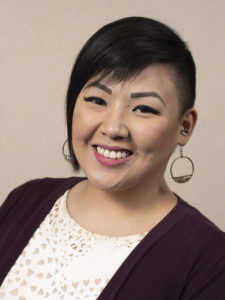 Gina Cook, LMSW
Senior EAP Counselor
Gina earned her Masters of Social Work from University of Maryland and is experienced in helping people cope with mood disorders through use of Cognitive Behavioral Therapy and Dialectical Behavior Therapy. She helps clarify goals, identify barriers to wellness and promotes well-being through skills training, behavioral strategies, and creative problem solving. Gina is committed to helping people overcome addiction issues and is effective amongst high-risk populations and health care professionals.
667.214.1558
gmcook@som.umaryland.edu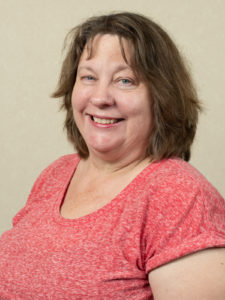 Amy Johnson, AA
Administrative Assistant
Amy has been a part of the University System and the Administrative Assistant for the EAP the past 35 years. She is invaluable and largely responsible for scheduling new appointments and general administrative duties.
667.214.1562
amjohnso@som.umaryland.edu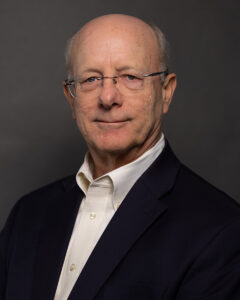 Rob White, LCPC
Director Behavioral Health
Rob manages the Employee Assistance Programs for
the Department of Psychiatry. He is board certified in addiction counseling and employee assistance and is licensed as a professional counselor.
410.328.8549
rwhite@som.umaryland.edu

Christopher W.T. Miller, MD
Medical Director
Dr. Miller received his medical degree in Brazil in 2005, completed two years of internal medicine residency in Tennessee, and graduated from the University of Maryland/Sheppard Pratt psychiatry residency program in 2012. He is currently an assistant professor in the department and is one of the associate training directors for residency education, as well as the associate medical director for the Psychiatric Emergency Services. He is the current chairman of the resident education committee of the American Psychoanalytic Association. He is particularly interested in the intersection of neuroscience and psychotherapy, as well as in the interdisciplinary dialogue between psychoanalysis and the Humanities.
410.328.6325
chmiller@som.umaryland.edu